Welcome to Your New Home at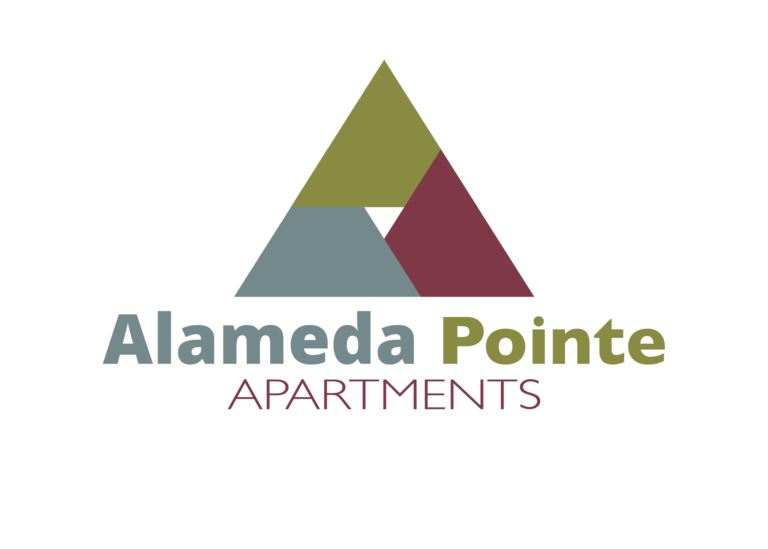 Comfortable Living in Norman
Easy living awaits you at Alameda Pointe Apartments. Enjoy the luxuries of metropolitan living in the quiet comfort of Alameda Pointe. This community provides residents quick access to OU campus, Irving Middle School, along with shopping and dining without the hassles of city traffic.
Learn More
Come live where everyone is treated like a Star!
Comfortable and Convenient.
Looking for comfort, convenience, and service? Come visit Alameda Pointe! Our community offers affordable two bedroom apartment homes, superior location and an outstanding management team. We are located near OU Campus and just minutes from grocery stores, banks, and restaurants. Call our courteous staff and schedule a personal tour of your new home! If you are interested in leasing at our community & it is more than 30 days out, please consider pre-leasing with us! We can pre-lease ANY of our floor plans and you will get first choice of apartments that become available in your move in time frame before they are offered to the general public!
What our residents have said about us
"These apartments are so great! They are in a GREAT school district if you have kids. Maintenance always fixed things in a timely manner and the office staff was always great. Parking is really iffy if you get home past like 9pm though. Overall, one of the best places I've lived."

Lindsay M.

Alameda Pointe Resident
"Excellent location and apartments! Georganna is an excellent property manager and the maintenance team is fast and responsive. I recommend anyone looking for apartments to look into Alameda Pointe. It's affordable price per month."

Asawar S.

Alameda Pointe Resident
"We lived here for one year and loved it. They've got nicest staff you'll ever meet. We had maybe one maintenance issue while we were here and it was fixed immediately. The recently fixed gate makes it feel more secure although I never felt unsafe walking around at night. Our neighbors were very friendly and we did not have any problems. Our apartment itself was pretty nice. The bedrooms are a great size and they had new carpet. There was a ceiling fan in the dining room area and one of the two bedrooms, but not even a ceiling light over the living room which was weird. At the time of us leaving there were a lot of kids in the complex. If you live in an apartment facing the inside of the courtyard, keep in mind you'll have noise from the pool and kids on the playground which wasn't a problem except for a few times. Parking may or may not be an issue depending on which building you're in, but there are always spots open in the rear of the complex. The dumpster in between buildings 6/7 occasionally turns into an overflowing mess. Overall these apartments are great to live at for the price and quality you're getting."

Samantha M.

Alameda Pointe Resident
"John the maintenance technician was extremely accommodating when it came to putting in a fan in our room, he worked around my womans work at home schedule to make it easier for us. Dametrie, the property manager, is awesome as well he is very kind and understanding when it comes to issues being brought to his attention or questions that we might need clarification on."

Phillip O.

Alameda Pointe Resident
"I have nothing bad to say about Alameda Pointe! They were an absolute dream the second we went in to take a tour of the place. They helped in anyway they could when it came to the paperwork and got us moved in pretty quick. And when we put work orders in they came that day or the following day. The people who work there, in the office or in maintenance, are amazing and SUPER nice. They are definitely there to help and super understanding when it comes to explaining things further or sadly in our case - having to end a lease early due to personal matters (which they were super helpful in explaining what we needed to do and pay in order for that to happen). But the apartment was clean and well maintained before we moved in, the neighborhood was safe and loved how diverse it was, and we hardly had any issues with any neighbors (upstairs or beside us). This was my first apartment and it was an absolute dream! Definitely would recommend Alameda Pointe, or any Northstar Property, if you are looking to move to Norman!"

Rachel B

Alameda Pointe Resident
Alameda has 3 shopping centers within 1.0 miles, which is about a 19-minute walk. The miles and minutes will be for the farthest away property.
View All